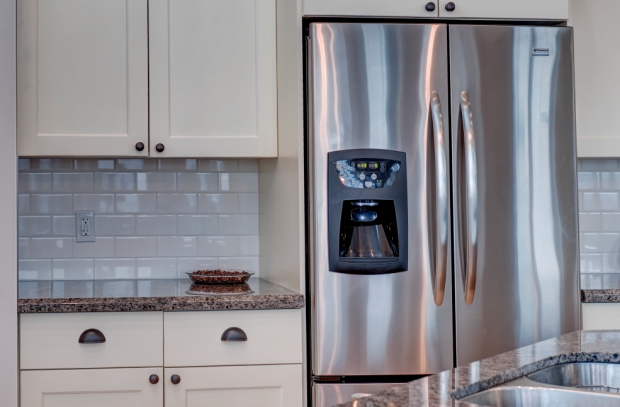 Building a custom home in Calgary is a great investment that will pay dividends for years to come. However, most people are unfamiliar with the custom home building process and have many questions about how it works. To help you along, we've put together a list of answers to frequently asked questions which will help you understand the process and aid you in making many important decisions.

Custom Homes Calgary: Frequently Asked Questions

Here are answers to the most commonly asked questions by people thinking about building a custom home in Calgary:

How do I choose the right builder? Fine Line Homes is among the top-rated custom home builders in Calgary, but we still encourage our clients to do their homework if more convincing is necessary. Begin by building a list of qualified builders, then visit their model homes and sales offices. Dig for clues about their past performance. Find out how long the company has been in business, and collect references from past customers. Contact those people to ask if their home was completed on time, according to specifications, and ask if they were (and still are) satisfied.
Which building materials should I choose? This depends on how you want your home to look and perform. At Fine Line Homes, we encourage our clients to choose eco-friendly, sustainable building materials that reduce energy consumption and help protect the environment. Examples include metal roofing, reclaimed masonry and structural insulated panels. We're happy to offer whatever advice you may need, though you should be aware that your choice of materials can affect the amount of time it will take to complete your home.
How long will it take to build my custom home in Calgary? Again, this depends on factors including the size of the home, the characteristics of your lot, and the building materials you've chosen. At Fine Line Homes, we create custom schedules for each build, including a detailed schedule of construction milestones. You'll know exactly what to expect, and when to expect it.
How can I personalize my home? Most of the personal touches will be incorporated into your home during its design phase, and you have free rein to choose accentuation and finishing materials for your floors, cabinets and fixtures. At Fine Line Homes, one of our trademark phrases is, "If you can dream it, we can build it." If you change your mind as construction proceeds, we will make every effort to accommodate you.
Can I visit the construction site while my home is being built? For safety reasons, we encourage our clients to make only scheduled visits to the construction site. However, if it's safe to do so, we will be happy to walk you through your in-progress home. This will typically happen once the home's framing is in place. We also take advantage of technological tools, which allow you to monitor progress remotely, and we're always available by phone and email if you have any questions or concerns.
How does the building contract work? We offer a high level of flexibility when it comes to financing and contracts, but most of our clients opt to proceed with what is known as a progress draw. In essence, a progress draw requires you to make payments when construction milestones are reached. You can also choose whether to pay for extras when you select them, or to have the balance added to your final progress draw payment. Again, we're happy to discuss customized financing and contractual arrangements with you.
Is my deposit protected? We provide a comprehensive third-party warranty that protects your deposit, up to a certain amount, in the unlikely event that we are unable to close the sale or complete construction. Fine Line Homes offers one of the most generous warranties in the business, so if you're looking for peace of mind, we're your best bet.
How can I reduce costs? Choosing efficiency features like metal roofs and energy recovery systems will help you dramatically reduce operating costs while boosting your home's resale value. At Fine Line Homes, we always outfit our newly built homes with energy-efficient appliances and HVAC systems, and we're happy to advise you on the many other ways you can reduce your building costs.
If you have any other questions, please feel free to contact us. You can also visit us online to view our digital gallery of showcase homes and to learn more about our company.