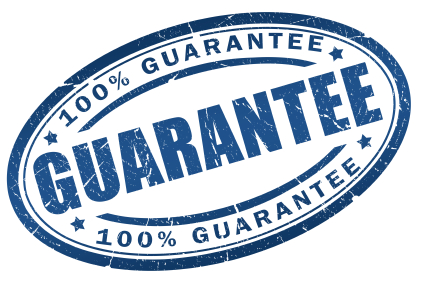 >Completion & Warranty
When your home is complete the local authority will conduct an inspection and issue an Occupancy Permit. This permit states that all work is substantially complete, and that all inspections have been properly completed and signed-off. You will have a prepossession walkthrough, noting any unfinished work or defects.
Any additional work will be completed, at which time the keys can be transferred and you can begin moving in to your new home. Your builder will provide all operating manuals and warranties for the appliances and systems in your new home.
Obtain detailed warranty information and instructions from your builder, and it's very important that you understand your rights and responsibilities. Have your builder demonstrate proper maintenance and operation procedures for all the systems in your new home. Make sure you have contact information for service, and ask your builder if you have any questions regarding your warranty rights and responsibilities.
Moving In
Settle in to the home of your dreams, which you designed with the help of well-chosen professionals who guided you through each step of the process along the way. Your new home will be unique to you, and will fit the specific needs of your distinctive lifestyle. It will be a place for family and friends to be together, and the place you will call home. Fine Line Homes is here for you. Our qualified professionals are ready to guide you through all the steps of building your amazing custom home. You're entitled to the best we can offer and at Fine Line Homes, we always offer our best.
Click below to download our FULL eBook on the Steps to Building an Amazing Custom Home …