The Architect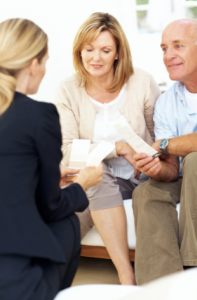 Make sure your architect's design philosophy matches your own. For the design of new homes, Calgary has some of the best architects. Your architect transforms the needs of you, your family, and lifestyle into the design of your home. A successful relationship with your architect is key and the design process truly brings your dream home to life. Calgary home builders have architects they work with and can recommend. Determine whether they're local and understand the climate and materials available. Compare fees and payment requirements, and find out howbusy they are so you can be confident they will devote enough time and attention to your project. Review the previous projects designed by the architect and get references to contact previous clients. Your architect needs to be aware of costs, to keep the design within your budget.
The Interior Designer
Make sure your interior designer is a good listener that understands your unique style and tastes. You can assist your interior designer by collecting images from design å or online sources that exemplify your tastes. Choose images that feature the style, look, and feel you want to incorporate within the various spaces of your home. Your interior designer will interpret your personal style and tastes, make suggestions, and then help you implement your selections into each interior space. For custom homes, Calgary has some of the most talented interior designers available.
Other Consultants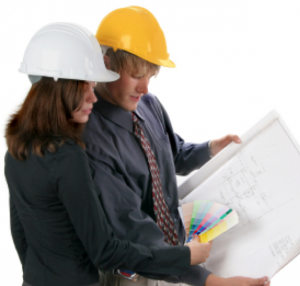 These consultants will assist you with the security, automation, audio, and visual applications in your home. Of the many energy efficient home builders, Calgary has some of the best consultants in the business. Fine Line Homes are energy-efficient, green, and eco friendly home builders that have consultants ready to assist you in modeling your home's energy performance to ensure it's of highest quality. These homes are air tight and extremely well insulated, using energy-efficient systems that will lower your energy consumption and reduce costs. Consultants will provide EnerGuide related testing and certification for your high-performance home. For designing and building green homes, Calgary has some of the best consultants in the business.
Click below to get a free eBook and learn the Steps to Building an Amazing Custom Home!