You'll be developing a long-term relationship with your building team and need to be confident they'll work hard to carry out your wishes and work well for you. Look for a well organized organization that communicates well with each other, and with you. Good communication skills will be critical to understanding exactly what you're looking for, both in the design and the construction of your home. Select a team you'll be comfortable working with and be confident they possess the skills to perform high quality work.
The Lender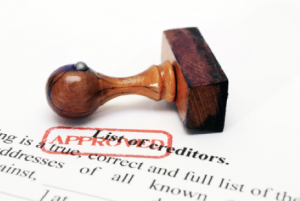 Financing is a critical step and you'll need to start this process early. Each person's finances are unique and each lender has different requirements. Begin by talking with your banker. If your bank takes issue with your particular project, speak with a mortgage broker to explore other options. Ask a professional at Fine Line Home builders in Calgary to find out which lending institutions they work with. Some lenders offer more flexibility if you want to build on an acreage type lot.
The Builder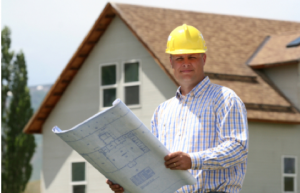 This is a critical part of your team and will oversee the actual construction of your home. The builder uses a surveyor, structural and geotechnical engineers, and sub-trades hired for the actual construction. The surveyor provides plot plans and layouts so that the home is built exactly where you want it. The engineers ensure structural elements of the home are properly designed and built.
Your builder provides a series of estimate for construction costs. These estimates are based on bids submitted by subcontractors and material suppliers. Costs should be broken down into line item lists that will make it easy to determine the costs associated with each aspect of the building process.
The following is a list of factors to consider when choosing a builder:
Range of services offered
Established local network of sub-trades and suppliers 
Ability to work with a principal and senior employee who can make decisions and give you the attention you deserve
References to previous clients you can contact
Click below to get a free eBook and learn the Steps to Building an Amazing Custom Home!