Most builders offer you a choice of a few standard floor plans. Not Fine Line Homes. We are a custom builder, which means we tailor everything to you – including the design of your perfect floor plan.
The Design Process
You'll meet with our professional designers, people who have experience walking homeowners just like you through the process of putting wants and needs on paper. You'll enjoy working with them to bring your dreams to life, ensuring that you get the performance and style you want while keeping your budget in mind.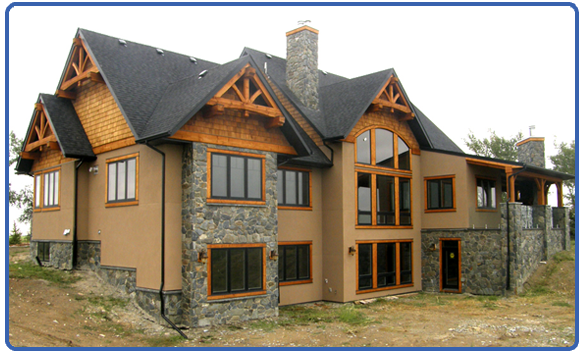 Our designers will get to know you and your family, to learn about your requirements as well as your style. They know all about the latest product innovations and construction materials and are well-versed in green building techniques, providing you with a design that is both energy-efficient and environmentally friendly. They will guide you in choosing interior finishes that meet the highest standard of health and comfort for your family.
Our Team
Our team includes architects, engineers, and environmental and interior designers who are trained in molding your home to fit you perfectly. There isn't a request too big or a detail too small for us.
Everyone has his or her own preferences and lifestyle. Let us understand yours and realize your dream together.