Our customer care focuses on one thing: relationship. We want to build your dream home, and in the process we want to build the kind of trust and relationship that lasts a lifetime. How do we do it? We uphold the highest standards of ethics and integrity by dealing honestly and fairly with our customers.
We want you to enjoy the exciting journey of designing and building a home tailored to you and your needs. Your dreams are our dreams, and we will do everything we can to make them come to fruition in the finished product. Along the way, we welcome your ideas and concerns, because your input helps us build the home you want to live in. Your satisfaction is of utmost concern to us.
You Talk; We Listen
Meaningful communication is at the heart of our superior customer service. When you choose Fine Line Homes, you will meet with the owner and president of the company regularly, so you can go straight to the top with your questions and concerns and always expect straight answers.
We want you to be wowed by our quality craftsmanship and the high value it brings to the home-building process. No detail is too small when it comes to building your perfect home, and we respect you and your vision.
Warranty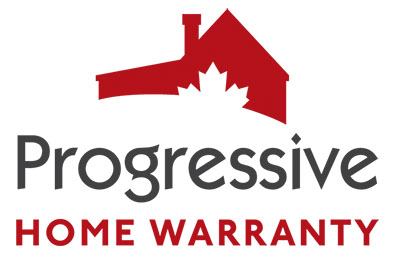 Our desire to please doesn't end when you sign the contract, or when you pick up the keys to your new home. We offer a one-year builder warranty on all of our work, plus an additional two-year mechanical, five-year envelope and ten-year structural warranty, through Progressive Home Warranty. This warranty covers defects in both labour and materials and can give you piece of mind that your home is inspected and backed by one of the best new home warranty programs.
Home Care Package
When you're ready to take possession of your new home, we also provide a home care package for you, with all of the manuals, warranties and paperwork concerning your new home. But we won't leave you to figure it all out for yourself.
We'll provide you with a maintenance and service schedule, so that you'll know how best to take care of your home. We'll teach you how to operate all of the systems in your new home and give you the tools to make sure it will serve you well for decades to come.
We know your home is likely to be one of the largest investments you'll make. We care about that investment, and we want to help you protect it.