We build quality custom homes that are not only energy efficient but that are affordable and built to your specifications. We care just as much about what's in the walls as the final exquisite finishes.


At Fine Line Homes, our mission is to be one of the most energy-efficient home builders in the country, using the latest in technology and innovation to provide you with an affordable, custom-built dream home that goes beyond your highest expectations. Our eco-friendly focus will help you save money while lowering your impact on the environment.
Visit Our Home Builders Blog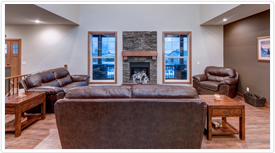 Be sure to frequently visit our Resource Centre for top key tips on everything related to your home. From home improvement information to DIY tips, our FLH blog keeps you in the know with everything related to your home.
Learn More
View Our Gallery
<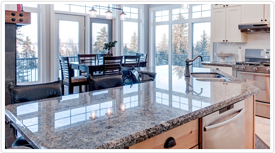 You'll rest easy at night in your new home, knowing that it is as healthy as it is beautiful. We take great pide in our work here at Fine Line Homes. Please take a minute to have a look at some of our past projects.
View Gallery
Custom Homes Do Not Have to Cost a Million Dollars!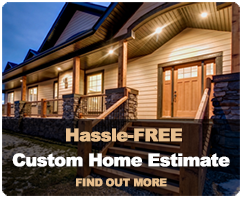 Quick Links